Ready to start a project together?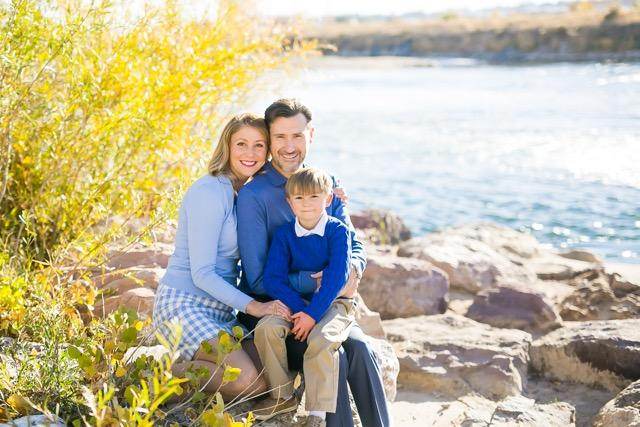 Elishah McAvoy was born and raised in Tennessee and graduated Summa Cum Laude from The University of Memphis. Elishah began her professional career in New York City, New York and later worked as an award winning anchor and reporter for ABC, CBS, and FOX News Affiliates all across the nation. She and her family settled in Casper WY in 2019 and then opened up the Production House, Elishah Oesch Productions in 2020. Elishah is the proud mother of a son and the very happy wife of Jerry McAvoy.
Videos with sound and voice-over work
that showcase and highlight all your company or organization does and
contributes to the community.
Videos with sound and voice-over work that sell and promote your company or organization, suitable and fully transmittable for TV
or online format.
Videos with sound and voice-over
work that tell an individual or family's life story and highlight all the key moments therein.
TV and Public Appearance Preparation
Professional one on one coaching and instruction on how to present
oneself appropriately on camera for interviews, appearances, and live
performances.
Not for Profit Highlights
Professional grade videos with sound and voice-over work that highlight your organization's mission and
vision and your fundraisers or annual events.
Tour Group Highlight Videos
Short or long videos from special occasions that
are up loadable to web formats to memorialize all the wonderful memories from lifetime adventures and trips.
Fully edited and contained
written stories of any event, organization, company, or individual. Scripts can be
either for publication or for personal use.
All-inclusive professional hosting and emceeing of engagements
and fundraisers.
Ready to bring your brand to life with captivating video? Book your FREE consultation today and let's discuss how we can turn your vision into a stunning reality!